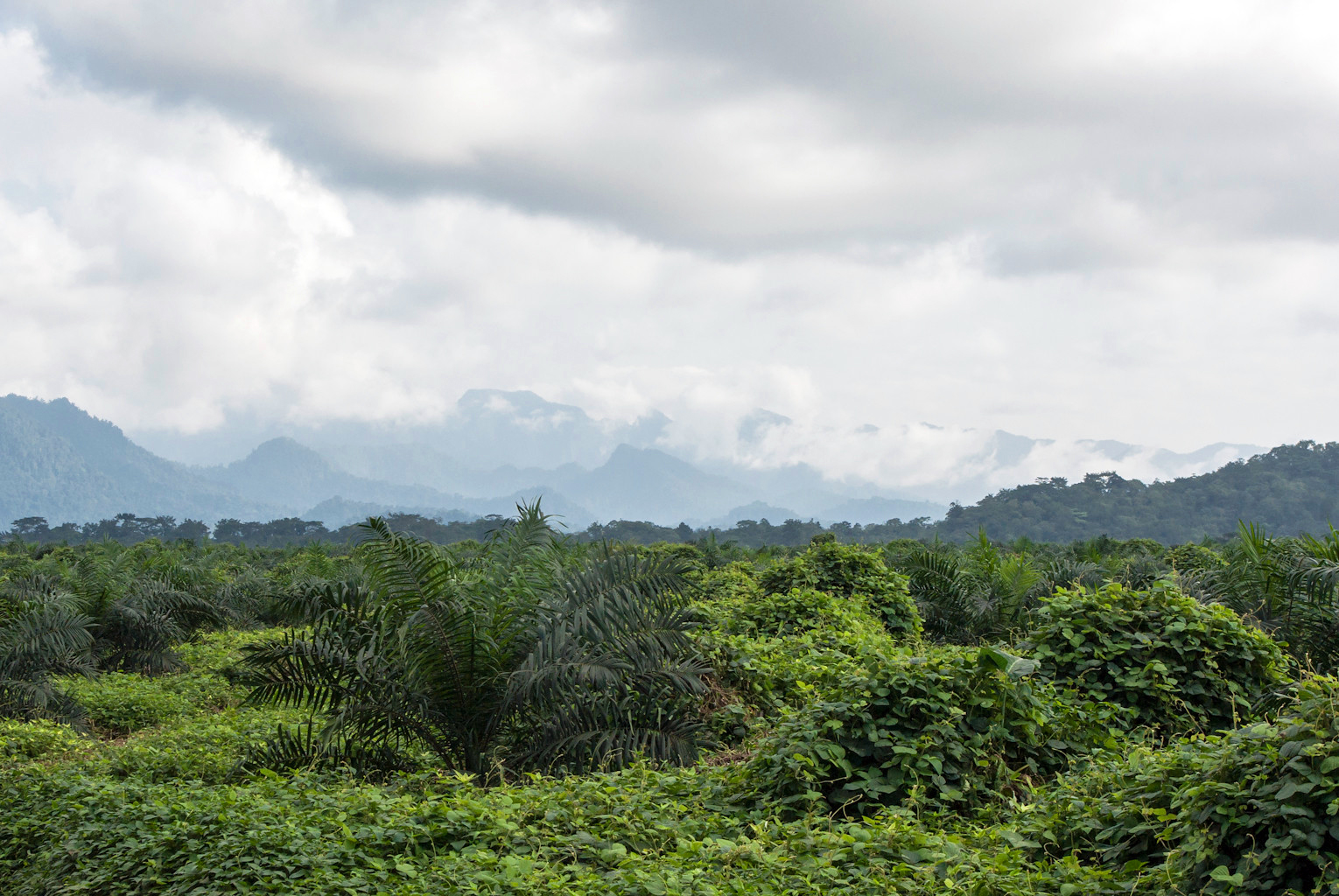 The Directorate General of Natural Resources and Energy (DGRNE) is the Sao Tome Public Administration body whose mission is to contribute to the design, promotion and evaluation of strategic policies on water, energy and geological resources, with a view to sustainable development. 
The mission of the DGRNE naturally includes the need to make citizens aware of the importance of policies within the framework of the desired economic and social development of the country, by informing them of the instruments available for the implementation of political decisions and by disseminating the results of their monitoring and implementation.
 
Also to support the participation of MOPIRNA in the national and international domain, in the area of water, energy and geological resources, as well as to promote the transposition of directives and monitor their implementation.
 
To carry out inspection actions in the areas of water, energy and geological resources, in accordance with the legislation applicable to the respective sectors, in accordance with Decree Law 26/2014, Law 7/2018 and the Inerte Law that is in its final approval phase.
 
Finally, to support the Government in taking decisions in crisis or emergency situations, within the scope of the law, and to provide the means for the permanent operation of the Emergency Energy/ Hydro/Geological Planning Commission.
DGRNE Organigram